Meet Our Team
Wild Pear Running is a locally owned and operated family business. With more than 30 years of running and running retail experience, David and Renee Rosenthal strive to offer an exceptionally high standard of customer service and product knowledge.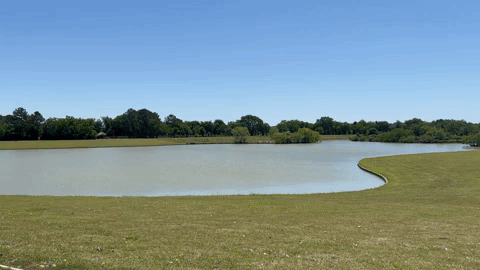 David
As a former track-and-field star from Lamar High School and the University of Texas in San Antonio, he is a passionate running enthusiast who loves to share his knowledge of running techniques. At Wild Pear he can help you find the perfect running shoes for your needs. He enjoys spending time with his family, watching movies, and playing games. He's a big fan of Star Wars and all things superheroes!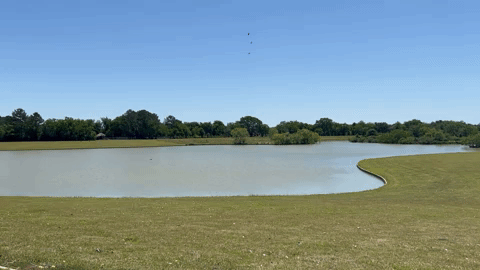 Kortni
When she's not hitting the pavement in our top-of-the-line running shoes, she loves spending time with her fur babies, breaking a sweat at barre class, and immersing herself in historical documentaries.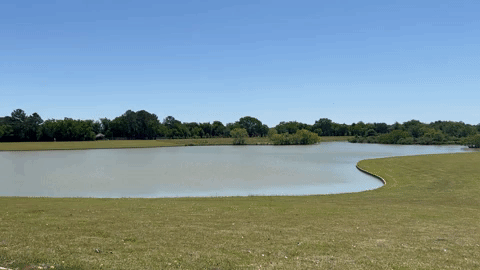 Ben
A Navy veteran and adult onset exerciser who has raced distances from 5k to 140.6 miles! In addition to being a classically trained musician (you can even find him on Spotify playing bassoon), Ben is passionate about running and is often accompanied by his dog, Spirit.